Welcome to the home of paranormal romance and dark fantasy author Juli D. Revezzo. Here you'll find news of my latest fiction endeavors, my Upper YA/New Adult fantasy romance novel Changeling's Crown as well as  further releases in the fantasy/historical-flavored romance Celtic Stewards Chronicles series (featuring the Tuatha dé Danann) and the Welsh-mythological tinged paranormal series, the Antique Magic series, and other works of literary fancy, tidbits about my works). I hope you enjoy your visit, and if you like, please subscribe to my blog or to my mailing list for further infrequent updates on the schedule of releases, and even maybe some goodies. :)
Latest Release circa September 13:
Bicycle Requiem (horror/supernatural zombie novelette)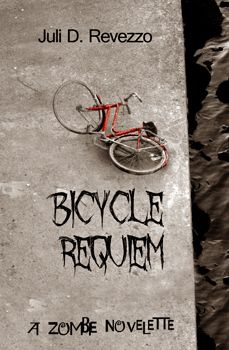 Available at Amazon and other venues via Smashwords
(new: circa August 9, 2015):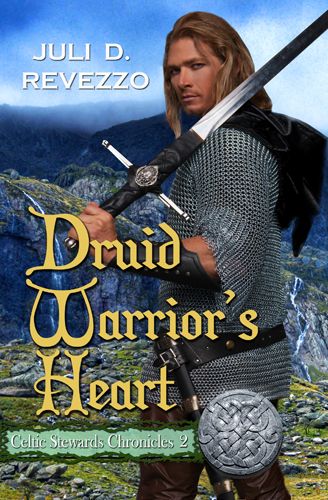 DRUID WARRIOR'S HEART (Celtic Stewards Chronicles, Book 2). Available August 9, 2015, at Amazon and Amazon.UK and now in paperback from Createspace.
Add DRUID WARRIOR'S HEART to your Goodreads shelves here.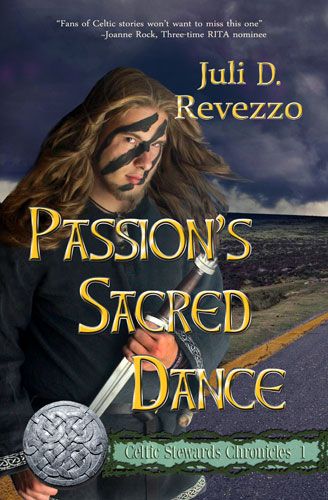 Passion's Sacred Dance (2nd Edition) (Celtic Stewards Chronicles, Book 1)
Available at Amazon (now in Kindle Unlimited) and in paperback at Createspace.
Add to your Good Reads shelf here.
Also: