There are very few things in life I love better than a book, and if it's old? Oh, dear.I've been known to Geek out about them. (Did I ever tell you I owned a reproduction Medieval manuscript?) *removes Geek hat*  So when my next guest, author Vanessa Finaughty, mentioned she had a little essay about ancient books, ancient books of magic, at that, I couldn't resist. So without further ado, I'll let her enlighten us on the subject. Vanessa, you have the floor.


Real-Life Ancient Magic Books
Guest post by Vanessa Finaughty
Perhaps most modern humans don't believe in magic, but ancient humans certainly did, as is evidenced by some of the magic books that have survived the passing of time. Who knows how many more intriguing books of the same sort once existed or, better still, are yet to be discovered?
To celebrate the Wizard of Ends virtual book tour, I thought it would be fun to share a little about some of the ancient magic books discovered thus far – in the real world.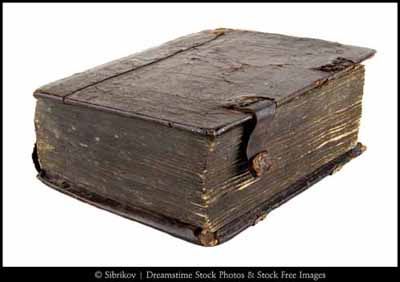 The Book of Thoth
This is probably the best-known ancient magic book, around which there is much controversy. One could write a book about the Book of Thoth – and many have – which is why this will get its own blog post on 25 October. The Book of Thoth is a collection of Ancient Egyptian texts believed to be written by Thoth, the god of knowledge and writing. Another Book of Thoth is said to exist, an ancient spell book. In it are two spells, it's said, one that enables the reader to perceive the gods, and one that enables the reader to comprehend animals. Many believe this second Book of Thoth to be a myth, but I have to wonder…
The Voynich Manuscript
This has been carbon dated to the early 15th century, and has often been called 'the most mysterious manuscript'. Written in an unknown language, it's filled with illustrations of tiny naked people, astronomical charts and strange plants. Based on the illustrations, it's believed to have six sections, namely herbs, recipes, human biology, medicine, cosmology and astronomy. Many have claimed it a hoax – a rather elaborate one, don't you think? It has passed through the hands of alchemists and priests. It could be a book of magic… ;-)
The Sword of Moses
This is the apocryphal Hebrew book of magic. Its text is believed to pre-date the 11th century, and only a fragment of it still exists. The book is said to include descriptions of angels and 'heavenly realms', invocations, prayers and rituals required in order to use the 'sword' – a long list of magical names that appear in the book, each for a specific purpose.
The Book of Soyga
This is a 16th century manuscript that once belonged to one of Europe's most famous magicians, John Dee. Some of it is coded, but some is written in Latin, so we know the book holds information on spells, demonology and angels.
Have you invented an ancient book for one of your stories? Have you included a real ancient book in any of them? I'd love to hear about it in the comments!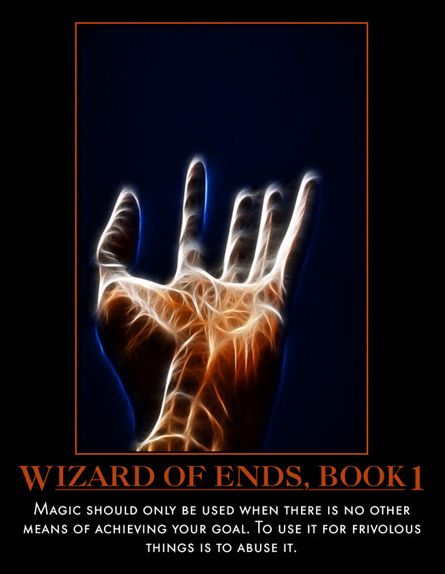 Book Trailer: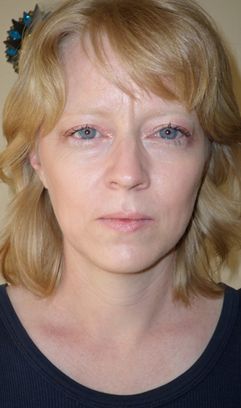 About the Author
Vanessa Finaughty is an author of many genres who now focuses on fantasy and science fiction. She's published 15 books, of which 6 are fantasy. Vanessa grew up in Cape Town, South Africa, and still lives there with her husband of fifteen years, her baby daughter and plenty of furry, four-legged 'children'.
Vanessa has always been passionate about books, and knew from a young age that she wanted to write them one day. She loves animals, coffee and the smell of wet grass, and hates liars, sweltering weather and long queues. Her interests include reading, photography, the supernatural, mythology, aliens and outer space, ancient history, life's mysteries and martial arts, of which she has five years' experience.
Links
Publication dates
Wizard of Ends, Book 1: 9 October 2014
Wizard of Ends, Book 2: Dark Creature: 23 October 2014
Wizard of Ends GIVEAWAY & DISCOUNT DATES
All coupons below offer a 100% discount. (Please check dates before use)
Legends of Origin, Books 1 – 3 by Vanessa Finaughty
Book 1 is permanently free.
Smashwords coupon code for Book 2: BP37Q
Smashwords coupon code for Book 3: YC54A
Valid: 24 October
11 – 13 October
Dragon Kin & other fantasy stories by Vanessa Finaughty
Smashwords coupon code: ZU52B
Valid: 11 – 13 October
16 October
Sorcery & Subterfuge by Vanessa Finaughty
Smashwords coupon code: HA38K
Valid: 16 October
18 – 20 October
The Angel's Voice, Books 1 & 2 by Michelle Louring
Smashwords coupon code for Book 1: FH27E
Smashwords coupon code for Book 2: EN84L
Valid: 18 – 20 October
21 October
Royal Wizard by Alianne Donnelly
Smashwords coupon code: XV26R
Valid: 21 October
27 October
The Accidental Wizard by Simon Ludgate
Smashwords coupon code: FM47Z
Valid: 27 October
Thank you for being my guest today, Vanessa and for your fascinating post! I just love old books, don't you, folks? Thank you all for coming by and enjoy the books! And Vanessa, good luck with Wizard of Ends!