Welcome to the home of paranormal romance and dark fantasy author Juli D. Revezzo. Here you'll find news of my latest paranormal romance endeavors, further releases in the Harshad Wars and Antique Magic series, Upper YA/New Adult fantasy fiction, and other works of literary fancy, tidbits about my works, and an ongoing blog of writer's thoughts and obsessions (writing, fangirlish and otherwise). I hope you enjoy your visit, and if you like, please subscribe to my mailing list for further infrequent updates and even maybe some goodies. :)
Latest Release: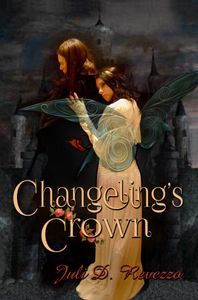 Cover art by Boulevard Photografica
Available at Amazon, Barnes and Noble, Smashwords, and Createspace.