Here's a little snippet for this week's Sneak Peek Sunday from my latest release in the Antique Magic series Drawing Down the Shades. This is only a few months after Caitlin and Trevor open their new antique shop, are things falling apart already? Let's see…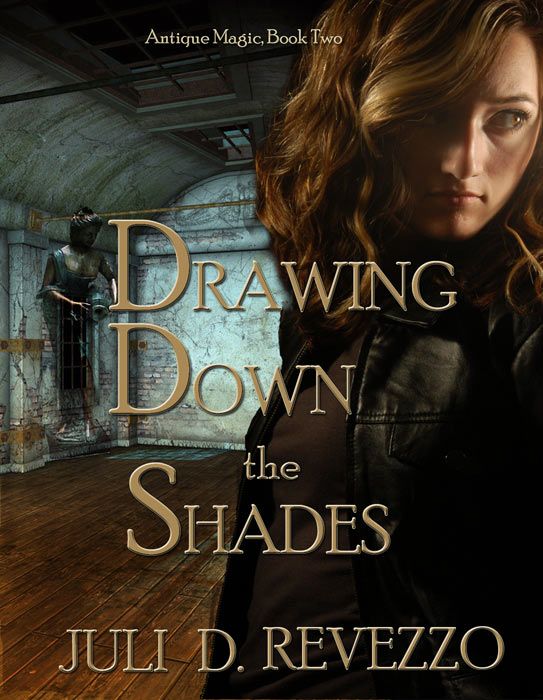 "I—" Caitlin gulped. "I felt—"
What?
"Something wrong."
Beryl took a step forward. "Like what?"
A ghost. But it didn't feel like Roland's ghost, Trevor's Civil War era grandfather who
seemed still to love her so much. The presence felt, darker. It made Caitlin want to fall down in a heap and sob herself dry. She wanted to die and for a moment, looked down, eyeing the shards of glass on the table. She could see herself dragging one across her wrist …
She scrambled away from the shards, seeking out Trevor's stability.
****
What has caused Caitlin such distress? And what could it mean for she and Trevor's future? you'll have to read Drawing Down the Shades to find out! If you would like to, it's available at Amazon, Barnes and Noble, Smashwords, and in paperback via Createspace. For more Sneak peeks see the main site here.