I've been in Pensacola, the last week, running around like a madwoman, erm, that is, scouting future installments in my Antique Magic series of paranormal fantasy novels. Where was I scouting, you ask?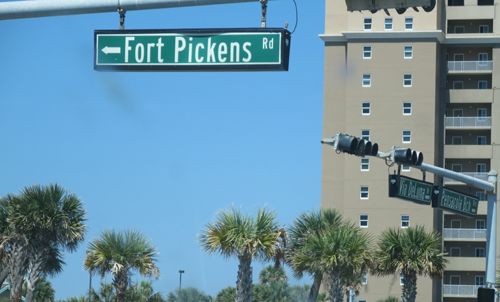 Yep. I finally got to Fort Pickens–and it was fantastic! So, for this Saturday Snapshot, I've got some site-seeing photos to share.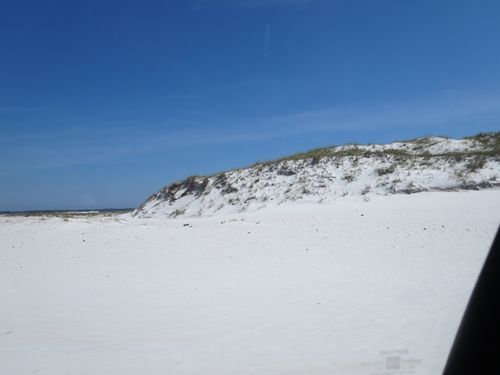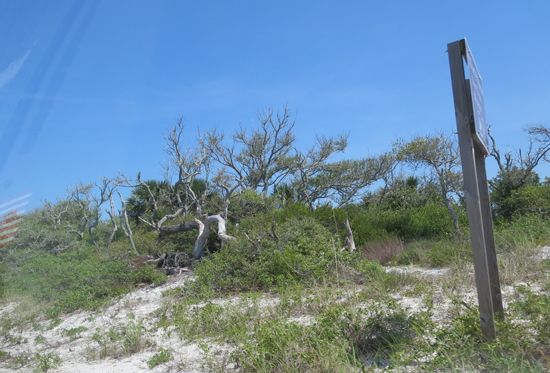 Once you get on the island, there are just miles of these gorgeous sand dunes, and signs everywhere that warn drivers to watch out for nesting seabirds (unfortunately, we didn't see any though. I guess it was too hot for them). Then the Gulf Islands National Seashore sign, but we're still seeking out the fort.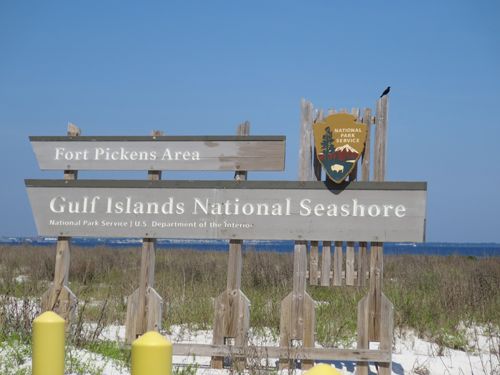 Then finally, we come around a corner and see… (eep!) This: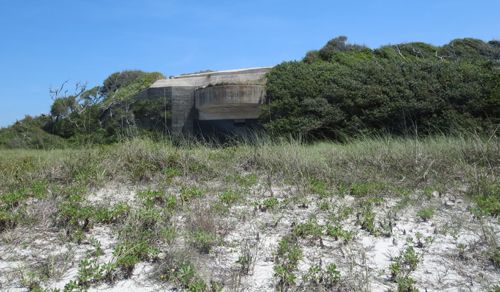 Getting a little excited now! *rubs hands* We must be close. Yes. Once inside we see…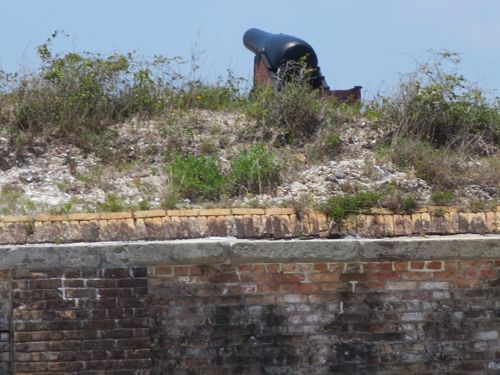 Was that all? Oh, no. But, patience, my friends. I'll show you more next week! Have a great weekend.
To see more participants in Saturday Snapshots, go here.
And if you'd like to sample the (currently) freebie novella, see the post here for details on how to get it.